April 4, 2022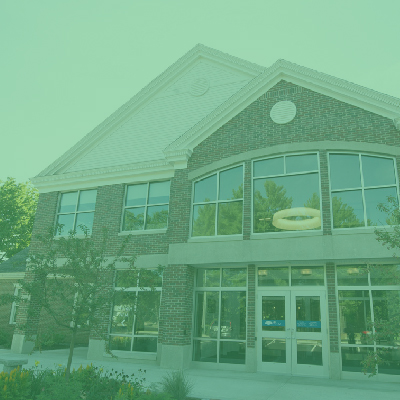 HRCU welcomed spring with another strong month of community giving. After all, community is who we are! From children to veterans all these organizations support our social and economic health and help provide a strong foundation for the people and businesses of our community.
Vouchers For Veterans – This will be the second year that Vouchers For Veterans will be presenting a Field of Honor at the Rochester Common on Memorial Day Weekend. To commemorate our 60th Anniversary HRCU will be honoring veterans with 60 American Flags during the event.
"We are so grateful to HRCU for their support of this display of heroism"
Learn more here https://www.vouchersforveterans.org/
Greater Seacoast Community Health – Affordable health care is the cornerstone for a healthy and vibrant community. HRCU is pleased to continue to support this organization and their mission of delivering innovative, compassionate, integrated health services and support that are accessible to all in the community, regardless of ability to pay.
"Thank you very much for Holy Rosary's long-standing support!"
Learn more here https://goodwinch.org/
Children's Museum of New Hampshire – HRCU is once again thrilled to sponsor the Coin Maze at the Children's Museum of New Hampshire. The Museum's vision inspires all to become the next generation of innovators and creative thinkers through actively engaging families with hands-on discovery.
"We are thankful to HRCU for sponsoring the creation of a new, re-imagined Coin Maze exhibit for the Children's Museum of New Hampshire"
Learn more here https://childrens-museum.org/
Barrington Chamber of Commerce – HRCU is delighted to see the annual Peeper 5K Road Race make a comeback this year and to sponsor the event. The event will be held on Saturday, May 7th at the Barrington Elementary School. Proceeds from the event will help fund their scholarship program.
"Thank you for your continued support!"
Learn more here https://barringtonchamber.org/
Rochester and Dover Chambers of Commerce – Every year the Rochester and Dover Chambers of Commerce bring members and guests together for an evening of networking and fun. These events recognize a Business of the Year, Non-Profit of the Year, and Citizen of the Year. HRCU is happy to continue to support our local Chambers in their efforts to support local businesses and a vibrant economy.
"Thank you very much for your support again this year!"
Learn more here https://www.rochesternh.org/ and https://www.dovernh.org/
---