December 21, 2021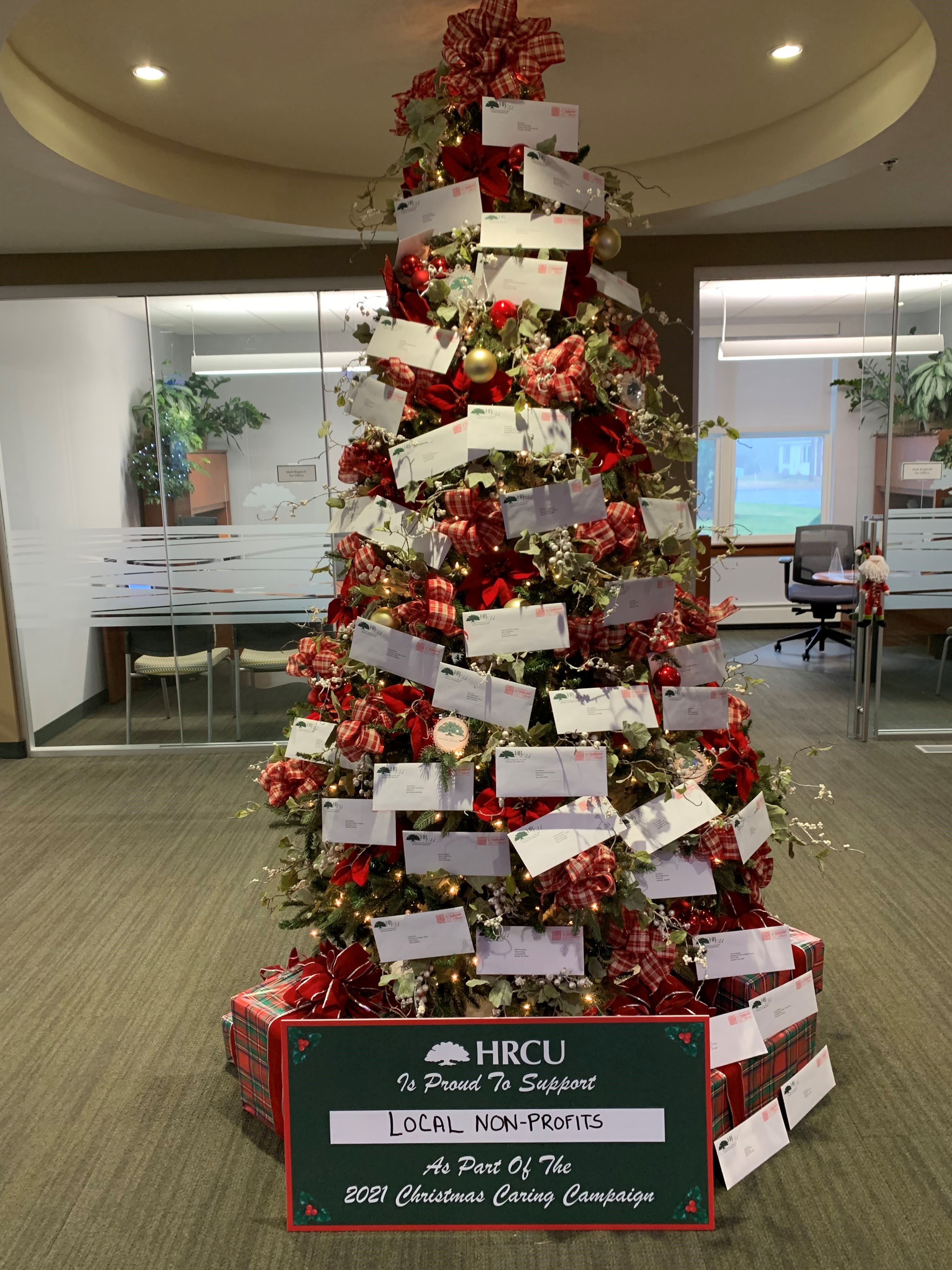 ROCHESTER, NH – This December, HRCU donated to 44 local non-profit organizations as a part of their 8th-annual Christmas Caring Campaign (CCC). Since the CCC began in 2014, HRCU has now made a total of 202 donations totaling over $230,000.
"Obviously the last couple of years have been hard for many people and community organizations, so we are extremely happy to be in a position where we can give back to a number of outstanding non-profits who are doing their best every day to care for those around us", said Brian Hughes, HRCU President and CEO."
This year included 14 non-profits who were new to the CCC: Gather NH, End 68 Hours of Hunger (Barrington, Milton & Somersworth), Alton Community Services, Waypoint, Dover Children's Home, York County Shelter Programs, Seacoast Family Promise, New Generation, Cornerstone VNA, Great Bay Services, Children's Dyslexia Centers and Victims, inc.
For a full list of organizations who received donations, please visit www.HRCU.org/ChristmasCaring.
---