October 25, 2021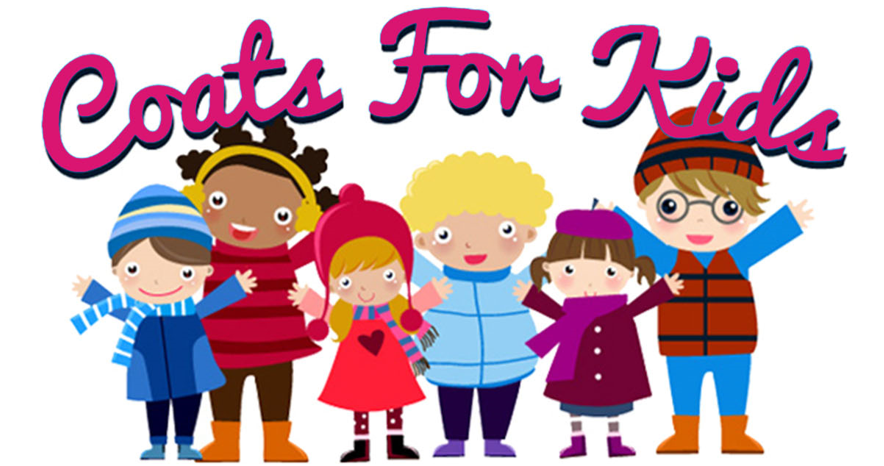 HRCU is very excited to announce that we are the title sponsor for the 9th annual "Coats For Kids" drive starting Monday, October 25th. We're teaming up with iHeartMedia, Cleary Cleaners, and the United Way to collect new or gently used coats, snow pants, hats, and mittens for kids in need. Items collected will then be cleaned by Cleary Cleaners and distributed by the Greater Seacoast and Granite United Way chapters to kids in need. Some organizations that will receive donated items include Rockingham Community Action Center, the SHARE Fund Program in Rochester, and Care Link of York, ME.
Collections will be held between October 25th and December 10th and drop off locations include all five HRCU branches and all thirteen Cleary Cleaner locations. HRCU branches are located in Farmington, Rochester, Spaulding High School, Dover, and Dover Pointe Place.
"We're very excited for this opportunity to partner with iHeartMedia, Cleary Cleaners, and the United Way," said HRCU President and CEO Brian Hughes. "Thousands of coats have been collected over the years and we're honored to do our part to help such a worthwhile cause and support the kids in our communities".
Tune in or stream these iHeartMedia stations to hear the new HRCU spots featuring our very own Brian Hughes - Z107, the Seacoast's #1 Hit Music Station, 95.3 The Bull, The Seacoast's New Hit Country, NewsRadio 96.7 and FOX Sports 930.
iHeartMedia Portsmouth is the leading media outlet in the market with multiple platforms, including its broadcast stations; live events; data; and its digital businesses and platforms, including mobile, social and its own iHeartRadio, iHeartMedia's free all-in-one digital music, podcasting and live streaming radio service – with more than 2 billion app downloads and 121 million registered users. For more information visit their website at https://www.iheartmedia.com/
Cleary Cleaners, Inc. is a corporation operating primarily in the State of New Hampshire with over 50 years of dry cleaning experience. In 1929, Francis Cleary opened a dry cleaning business in Haverhill, MA. By the end of the 1940's Francis W. Cleary Cleaners had grown to a large operation with truck routes serving southern Maine and New Hampshire. To learn more visit their website at https://clearycleaners.com/
United Way improves lives by mobilizing the caring power of communities around the world to advance the common good. To learn more visit their website at https://www.unitedway.org/
---