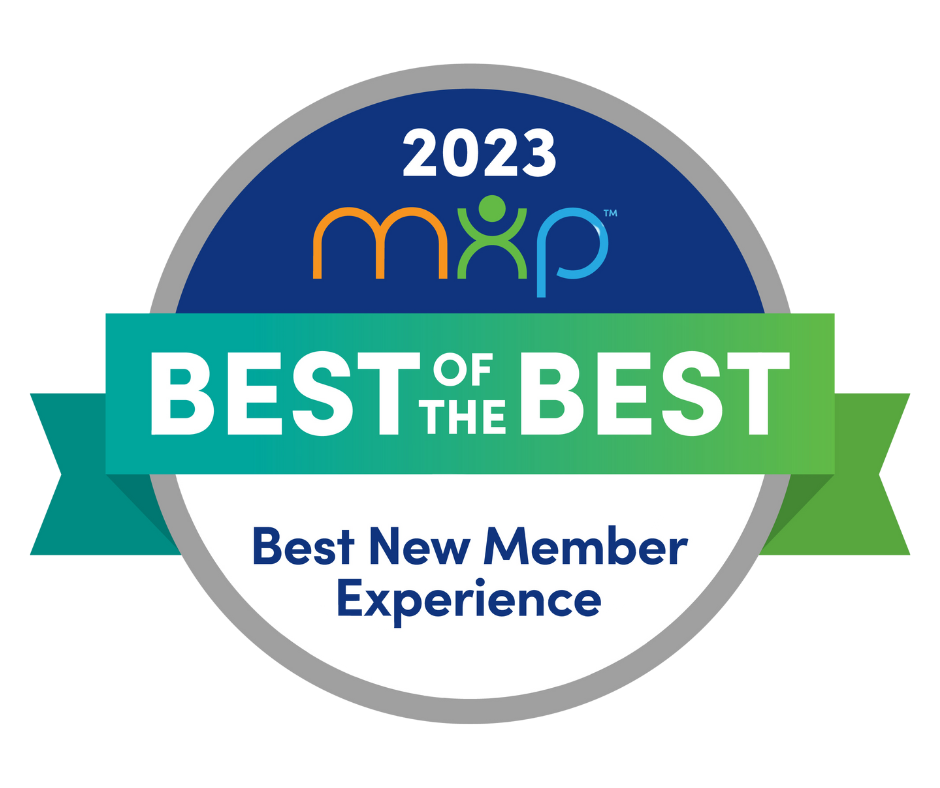 Why Choose HRCU?
As your local credit union, we work extra hard to make your banking experience as easy, convenient and rewarding as possible.
Don't just take our word for it. HRCU has been voted "Best of the Best" for New Member Experience by nationally recognized Member XP, two years in a row.
Access to over 7,000 Credit Union Branches and over 30,000 surcharge-free ATMs nationwide are available using Shared Branching and the COOP network
Early payday, up to two days, with direct deposit
Checking account options including Free Checking
Insurance and Financial Planning Services personalized for you.
Online & Mobile Banking with real-time account alerts, card controls, and the ability to aggregate all your accounts (even those at a bank) under one platform.
Mortgages & Loans with some of the best rates in the market.
By joining HRCU you will become part of an organization that provides services and financial support to dozens of local not-for-profit agencies.
Your account is backed by NCUA, a federal agency, up to $250,000 and further insured by Excess Share Insurance (ESI) for an additional $250,000.
And so much more!
Becoming a member of a credit union tends to offer access to higher rates of return, lower fees and generous perks. How is this possible? Well, a credit union is a not-for-profit, so savings are passed on to the members and deposits are federally insured just as they would be at a bank! At HRCU we call it Better, Not Bigger Banking, and we invite you to find out why!
HRCU was established in Rochester, New Hampshire in 1962. We are proud to be a local credit union now serving all of NH and York County Maine. Enjoy easy access to ITMs (live, local video tellers with extended hours) and 24-hour ATMs in Rochester, Farmington, and Dover. View All Locations