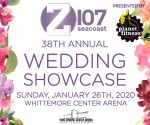 Z107 Wedding Showcase
January 26, 2020
Join HRCU at the Z107 Wedding Showcase at the Whittemore Center on January 26th!...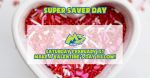 Super Saver Day
February 1, 2020
Join us for the next Super Saver Day on February 1st...
Annual Meeting
March 18, 2020
Join us at 5 PM at Our Lady of the Holy Rosary Church in Rochester...