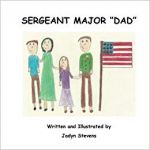 Super Saver Saturday
July 6, 2019
Make sure to join us for Super Saver Saturday on July 6th! Also, stop by the Rochester Branch for a chance to have your book signed by author Jadyn Stevens!...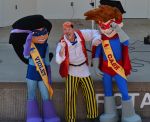 Cochecho Arts Festival - Children's Series
July 16, 2019
Join us for this free concert by Rockin' Ron the Friendly Pirate on Tuesday, July 16th at 10:30am at the Rotary Arts Pavilion at Henry Law Park in Dover!...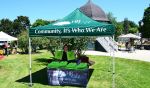 Rochester Farmers Market
August 27, 2019
Stop by the Rochester Farmers Market all summer long on Tuesdays from 3PM to 6PM at Rochester Common...